COMPUTING TALENT INITIATIVE
Capacity. Quality. Diversity.
A vision for addressing capacity, quality, and diversity in California's CS higher ed pipeline.
Challenges in the Computer Science higher education pipeline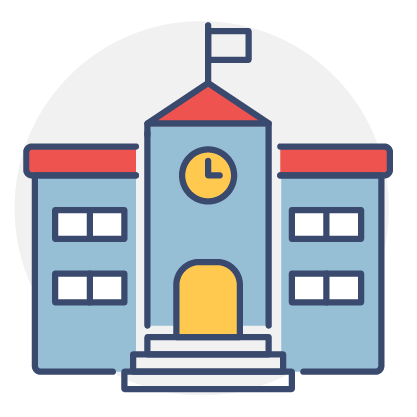 Capacity
Enrollment in CS programs is up, which is a good thing. However, the capacity in higher ed to service these students has not been able to keep pace with demand. This is particularly true in terms of acquiring teaching talent. In programs that are stretched too thin, quality suffers and/or admissions limits are imposed.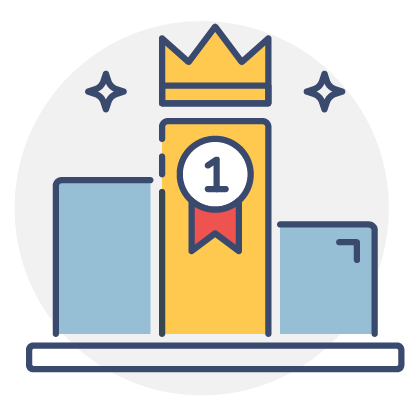 Quality
Community colleges and regional public universities are disproportionally impacted by limited resources, a lack of teaching talent, and a minimal connection with industry, which often results in fewer opportunities for graduates from these schools to be sufficiently prepared to be competitive for the tech industry.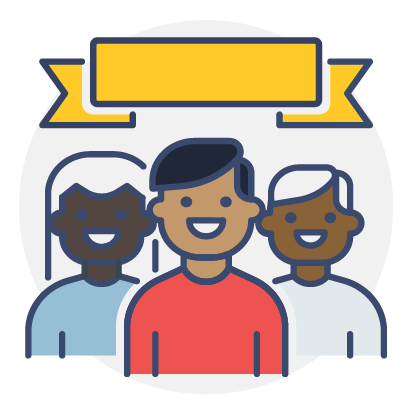 Diversity
A significantly higher percentage of first generation, low income, and URM students go to community colleges and regional public universities. And, because capacity and quality challenges are more prominent there, these students frequently don't have a clear path through a CS program and into industry.
CTI Aims to Address These Challenges
CTI will bring together tech companies, nonprofits and institutions of higher ed to design, develop, implement, and test programming, materials, pathways, and supports to prepare computer science students, particularly students from low-income, first-generation, URM backgrounds, to be competitive for opportunities in and to make significant contributions to the tech industry.
In the next 5 years, CTI will focus on…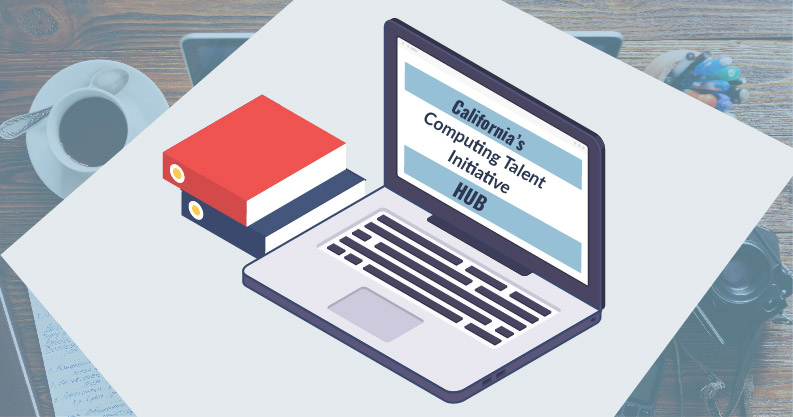 Establishing a Hub
where students, faculty, tech industry companies and professionals can engage in training, mentorship, and job/internship matching, as well as other activities related to student preparation for entering the tech workforce.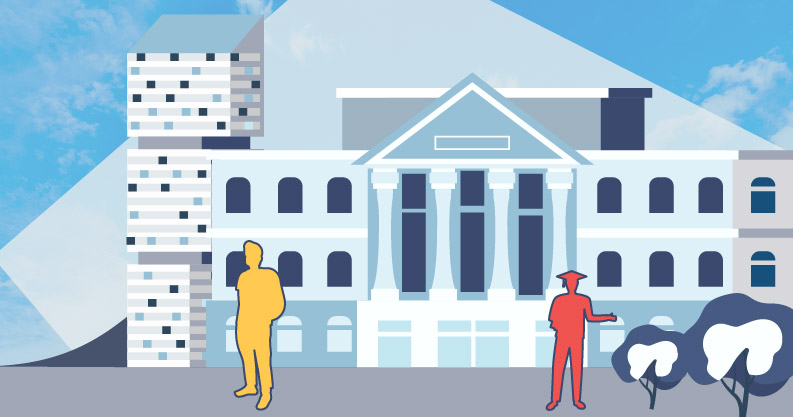 Building High-Touch Labs
where CTI will work with faculty and staff from partner institutions to implement and test small, but high-impact interventions targeted at supporting the URM, first-generation, and low-income students who are most at-risk of dropping out of the pipeline.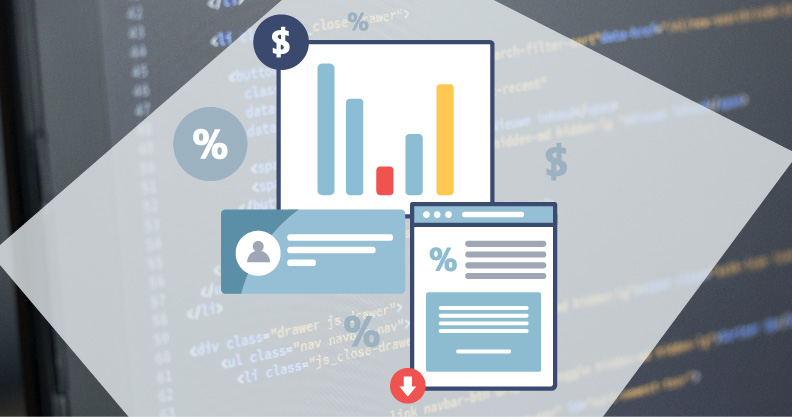 Collecting and analyzing specific CCC, CSU, and UC data
that will help paint a more precise picture of the demand and capacity challenges facing CS higher education in California.
Where does the vision for CTI come from?
Cal State Monterey Bay and Hartnell College have worked together for 10 years to address some of the challenges facing CS higher ed at a local level. At the crux of this work is the development of a cohort-based bachelor's degree model that has resulted in significant increases in community college to university transfer, graduation, and job placement rates, particularly with first-generation, URM, and female students.
The vision and design for CTI comes directly out of the experiences and lessons learned from implementing the cohort programs. The CTI Hub will unbundle and modify the CSUMB/Hartnell efforts wherever possible so that they can be offered at scale to CS higher ed students throughout California. CTI Labs will enable targeted  interventions at other California Community Colleges, CSUs, and UCs.
Contact Us