CS Cohort Programs
A cohort student who embraces high expectations, cultivates curiosity, has a tenacious work ethic, and commits to the cohort learning community, upon graduation, will be well-prepared to compete with graduates from any top 10 computer science programs for opportunities in the industry or academia. There are 4 CS Cohort Programs associated with CTI, which include:
CS Cohort Programs Impact
We track and regularly evaluate key metrics to ensure we are making progress
toward our goal of increasing capacity, quality, and diversity in computer science.
graduation rate in 4 years or less
complete internships with top organizations
have offers for full-time technology positions before graduation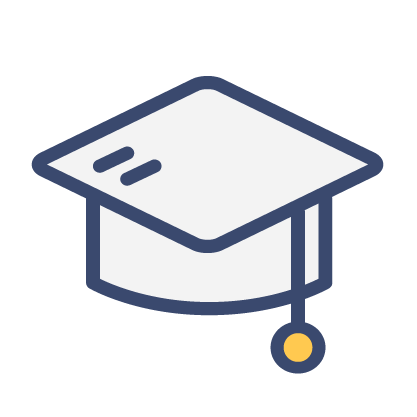 Since 2016, one hundred sixty-seven students have graduated.
Of those:
graduates identify as underrepresented minorities
graduates are first generation college students